2017 Olivia Brion White Blend "Taquine"
2017 Olivia Brion White Blend "Taquine"
- 40% Chardonnay / 38% Viognier / 17% Vermentino / 5% Orange Muscat
- Wild Horse Valley AVA / Central Coast AVA / Lodi AVA / Sierra Foothills AVA
- 13.5% Alcohol
- 165 cases produced
Winemaker's Notes - Kira Ballotta & David Mahaffey
The foundation of this beautiful white wine is our reserve Chardonnay. This blend of four varietals is a fabulous summer wine high in acidity but broad in finish with pronounced aromatics. It delivers on all accounts and has generated a loyal following among those folks who have tried it.
On this wine we get to use our paintbrush to craft our vision of the perfect summer white wine…
A BLEND OF EXCEPTIONAL CALIFORNIA VINEYARD SITES
Wild Horse Valley estate Chardonnay brings a broad richness, Central Coast Viognier lends a honeysuckle essence, Lodi Vermentino provides the backbone of acidity, and Sierra Foothills Orange Muscat dabs the white flower perfume on the neck. The harmony of these sites that can be described as a viticultural crescendo.
A encompassing expression of Californian white wine…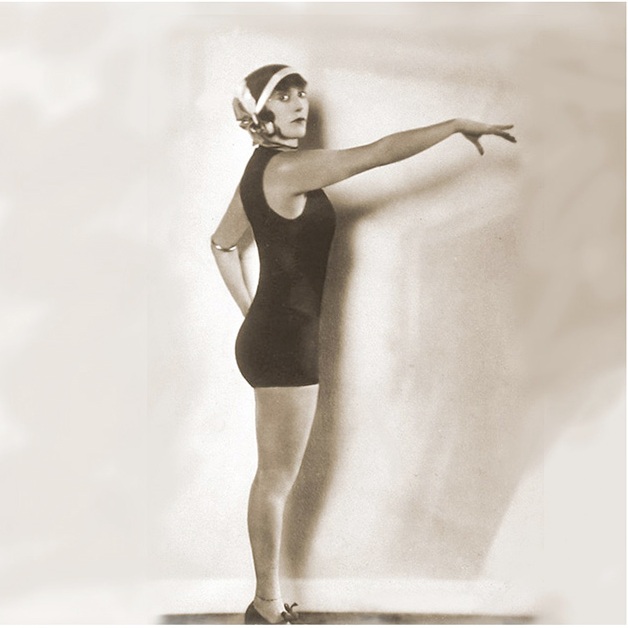 This wine is an homage to Annette Kellerman (1887- 1975) who was a professional Olympic swimmer, vaudeville star, film actress, writer and business owner. Kellerman was famous for advocating the right of women to wear a hydrodynamic one-piece bathing suit instead of the then restrictive full pantaloons. In 1907, at the height of her popularity, Kellerman was arrested on Revere Beach in Massachusetts for indecency – she was wearing one of her fitted one-piece costumes.
Her resulting line of women's swimwear, the "Annette Kellermans," is the genesis of modern swimwear…