2013 Palladian Cabernet Sauvignon
2013 Palladian Cabernet Sauvignon
- 85% Cabernet Sauvignon, 15% Cabernet Franc
- Palladian Estate Vineyard, St. Helena, Napa Valley AVA
- 13.8% Alcohol
- 350 Cases Produced
Winemaker's Notes - David Mahaffey
Estate grown, 85% Cabernet Sauvignon, 15% Cabernet Franc, co-fermented in small open top fermenters, aged 24 months in highest grade French Oak barrels. I think it is the best Palladian Reserve Cabernet since the classic 2007 vintage. This wine has perfectly balanced structure, silky texture and intriguing complexity in the finish. Notes of dark cherries, cigar box cedar, and red currant, are underscored with moderate alcohol. Alcohol is intentionally reduced all through the fermentation and aging for a classic Bordeaux-esque 13.8% ABV.
One of the most delicious Palladian cabs ever…
Palladian Estate Vineyard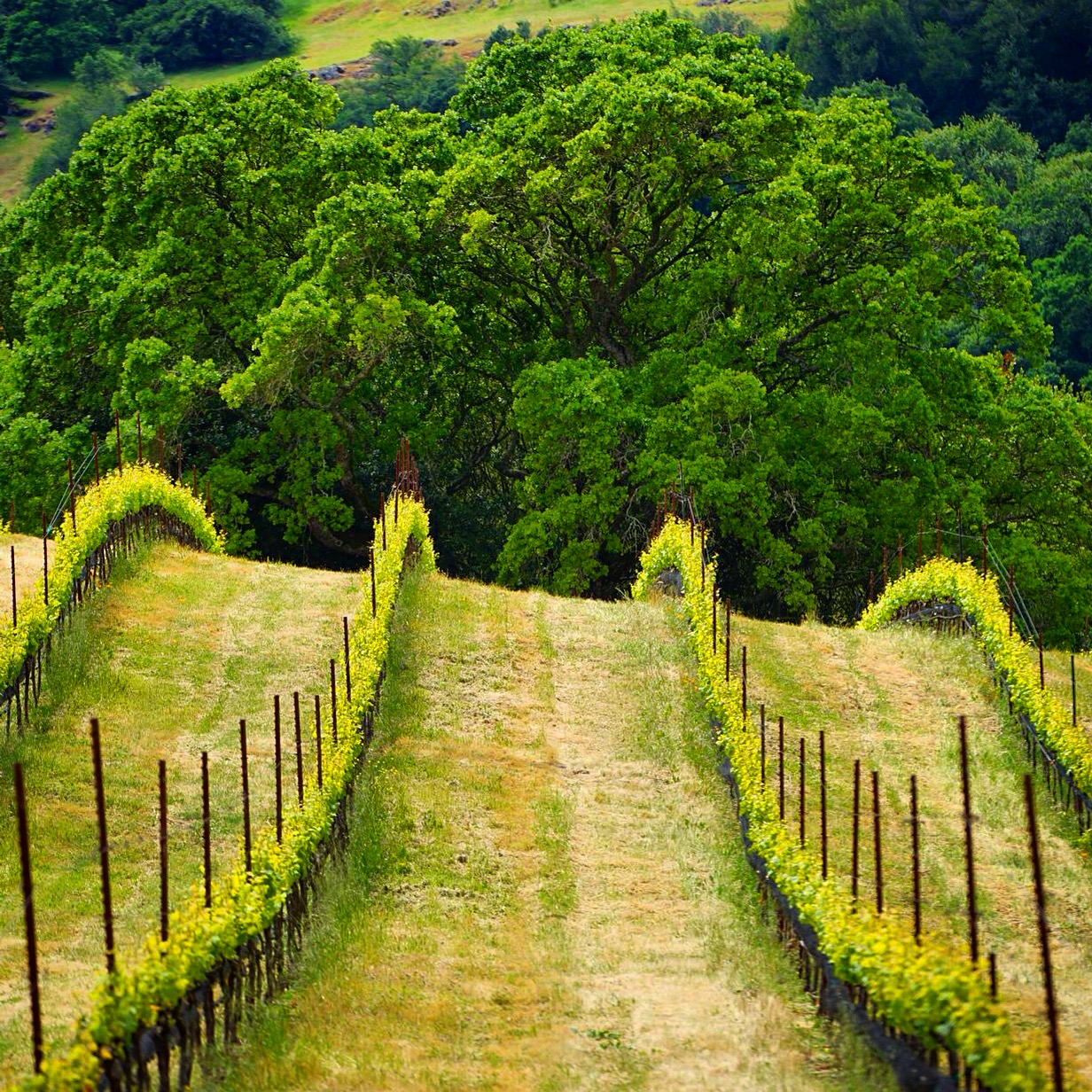 he smallest true estate winery in Napa, Palladian is located in the heart of the St. Helena AVA. The 2.15 acre vineyard is next door to three Michelin Star Meadowood Resort (where the 2013 Palladian is served) and across the road from Harlan's esteemed vineyard producing $500/bottle wines.
All vineyard tasks have been done by the same skilled hands belonging to Rubin Hernandez, for the past twenty-eight vintages to organic standards. The vines and rows are spaced too close for any tractor operations.
Palladian architecture is the most studied and copied design style in western culture, always characterized by perfect proportional balance. My goal as winemaker is to produce wines with perfect proportional balance. The Palladian temple pictured on the label and built near the wine cave is a constant reminder of that Ideal.
Andrea Palladio who died four hundred thirty nine years ago is still considered the most influential architect in western culture…